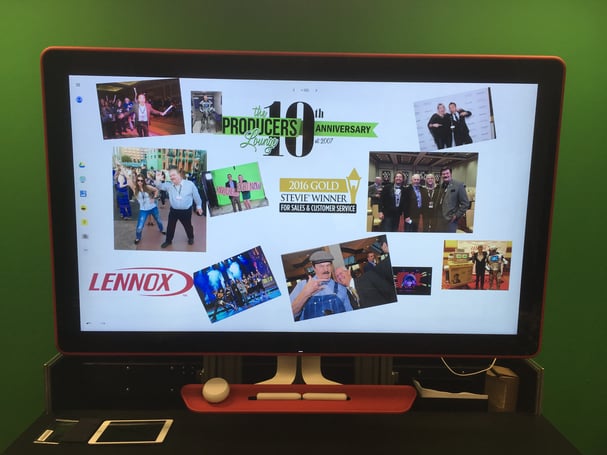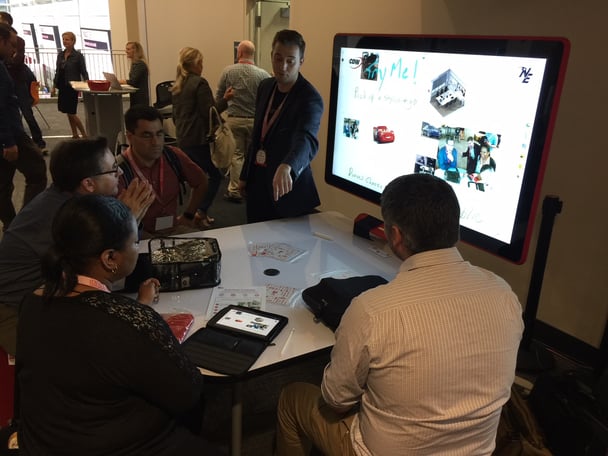 Google Jamboard is hitting the road and turning heads! This last month, we were fortunate to participate in a number of events that showcased the collaborative magic of Google Jamboard and how industries from finance to creative agencies, software development to education, are all benefiting from this amazing enterprise technology.
BenQ is thankful for partners such as

CDW and PC
M
for their continued support, offering opportunities for us to demonstrate Jamboard to new team members and show new collaboration capabilities. We also visited
MassCUE
and wowed educators with the interactive classroom applications Jamboard can provide. Our
WeWork
NY event got startups and innovators creating on the fly during our happy hours. Last but not least,
The Producer's Lounge
Anniversary Party showed how Jamboard makes presentations spectacular- and company events memorable and productive.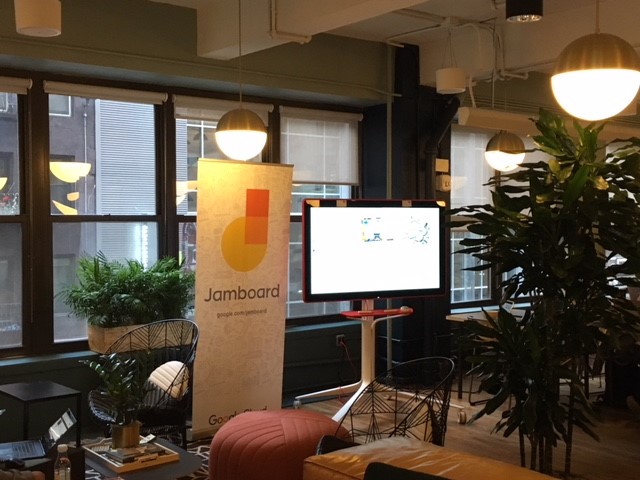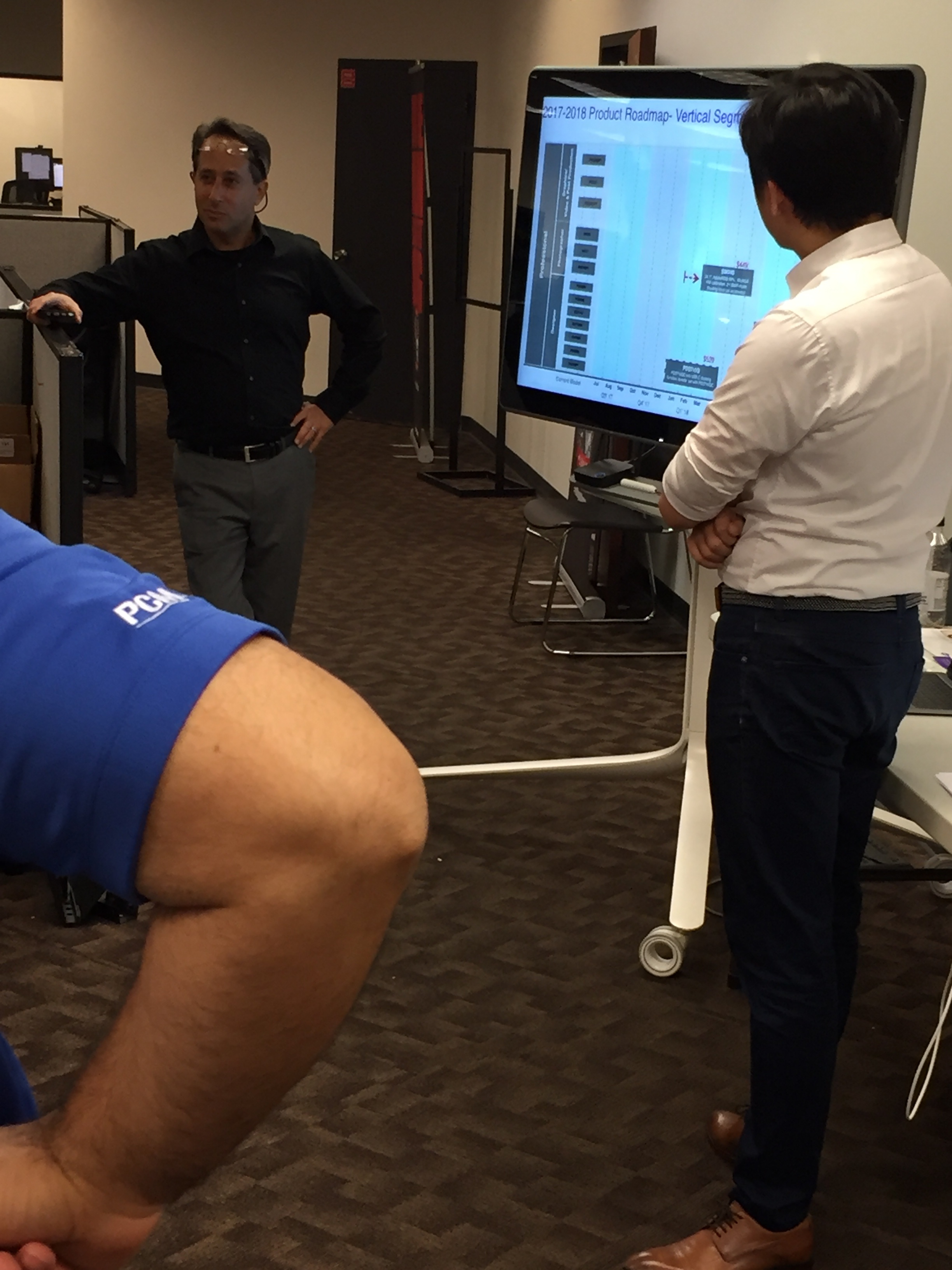 Google Jamboard. Redefine the collaboration process. Reignite your team engagement. Reimagine your business productivity.