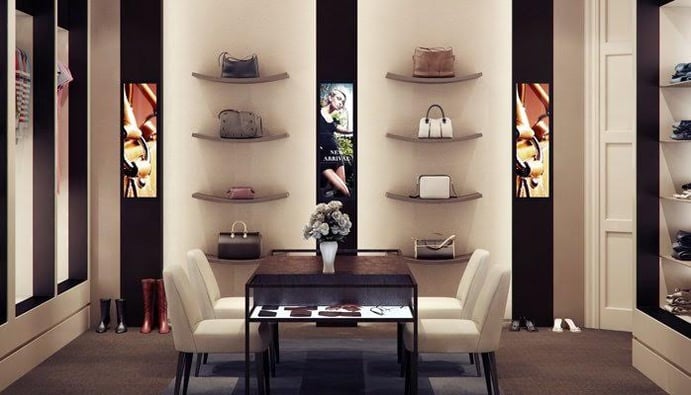 What Makes a Retail Experience Unique and Engaging?
BenQ Corporation
Online shopping is amplifying and expanding the retail landscape. Due to its convenience and ability to offer a larger and more customized range of products, online retail is even replacing traditional brick-and-mortar retailing.

You're a practical and intelligent retailer, and you recognize this changing landscape. The real challenge is how to handle it. If you want to be a serious contender in the modern retail age, you need to make sure you offer a unique and engaging experience that customers can't get online.
Deliver the Latest Fashions and Trends
Take advantage of the tangibility you can provide to customers. Online stores can't offer the opportunity to touch and feel their products. You are where shoppers can palpably explore and view new trends.

You offer an environment in which people can see products up close. They can physically go through the process of comparing items and matching potential buys to their own lives. They can even share the entire experience with their close friends.
Be Fun and Engaging
Make use of imaginative displays for customers to enjoy as they walk into and around your store. Not only does this drive them to consider the product in their own lives, but it also makes the whole buying experience more engaging.

Upbeat music and colorful or bright lighting work together to keep moods up. Offering something small but tasty, like chocolate, keeps tastebuds happy. Displaying products in intriguing and thought-provoking ways is visually pleasing. Get creative!
Differentiate Yourself
Any store can think to have televisions and shelves. You need a one-of-a-kind display solution that will draw customers in and exhibit information in an engaging way.

Consider using bar-type display technology to make your store really stand out in the crowd. Look for the opportunity to create your own content from hundreds of customizable templates. Search for the ability to schedule and monitor your displays. Hunt down the best in technology.