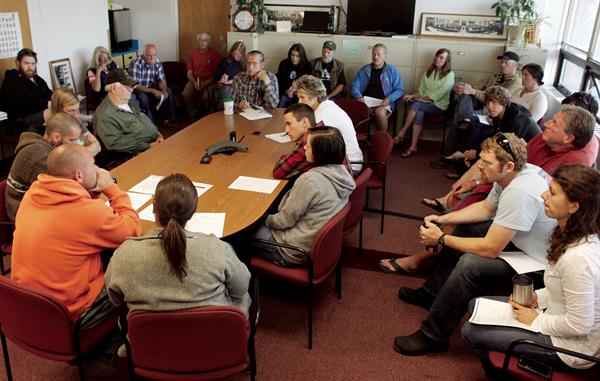 What Integration Challenges Do You Face in a Meeting Room Environment?
BenQ Corporation
Technology is complicated. Devices in your meeting room might be incompatible with one another. Many of them require specific power cords with individualized inputs that have to be passed around during meetings and presentations. You can even run into the issue of needing a specific application. All of this can make the task of holding attention spans and staying on track exponentially and unnecessarily more complicated. With so many potential issues floating around, it makes sense to prepare for these problems ahead of time with the right technology and an educated game plan. Knowing and recognizing these instances before they occur is the key to finding practical solutions.
Collaboration of Technology
Using multiple devices for a single task can be cumbersome. It's possible to achieve integration of devices to ensure that both presentations and conversations flow smoothly.
Cutting the Cord
Stopping in the middle of a meeting or presentation to pass or switch cords is distracting and disengages everyone involved. Nobody wants to spend more time in a conference room than they have to, and elongating the process with multiple cords and inputs is frustrating and convoluted.

Simplify the process by integrating technology devices with wireless presenting and using solutions from a company that keeps your need for expediency in mind.
Keeping Devices Current
Making sure you have recent technology and the most updated versions of applications available will ensure you don't experience technological issues in the middle of a presentation. You need compatibility between source devices being used, such as laptops, and the display devices you're employing.
Use Flexible Equipment
When a presenter wants to utilize additional equipment, it's vital to be prepared for any situation or device. Maintain a consistent flow of ideas by being ready with technology that has flexible inputs and outputs.

At InfoComm 2017, you can learn more about achieving an integrated meeting environment and view the BenQ RP750K along with other display products. Attending the show? Schedule a meeting with our team for a personalized appointment.