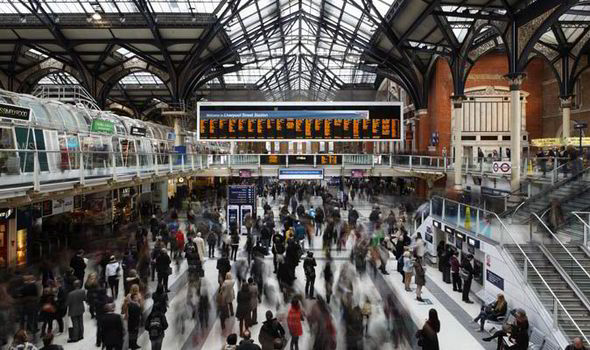 What Factors Do You Need to Consider When Taking Your Display to the Next Level?
BenQ Corporation
Now that you've recognized the necessity of bringing your venue to life, you know it's time to push the envelope with a unique display solution.

But it can prove difficult to move beyond a single projector. You have to take a lot of things into consideration when thinking about the practicality of a large display. It requires a lot of forethought and research.

That's why BenQ has come to your aid with a few things to think about: Avoiding video walls can be a practical move in many ways. Your decision will ultimately depend on what application we're talking about here, but you'll definitely want to keep an edge blending solution in mind for multiple reasons.
Environmental Considerations
In a crowded and busy environment such as a train station or a shopping mall, someone could easily and unwittingly bump into a video wall with a luggage trolley, a cart or even a shoulder. Video walls also become cost prohibitive after they reach a certain size, as they grow increasingly inefficient to manufacture.

But be warned: however beneficial edge blending may be in areas of continuity and cost, there are still some precautions to take. If you attempt edge blending with a projector that cuts manufacturing corners to be sold at an inexpensive price, you'll sacrifice important high end specifications like brightness and contrast ratio, ending in an image that is washed out or otherwise subpar.
Technical Considerations
Cheap projectors may also experience technical issues, which can lead to the need for an external software solution. Eventually, your computer will feel the effects of carrying this workload and begin to fail as well. The whole situation could end up costing more than a good quality projector would have. And using an external processor would likely cost more than the projector itself.

Long story short, you're better off making the decision for quality right off the bat. Let the experts help you determine the solution that's best for you.
Click here to learn more about BenQ's latest development in large venue display technology.