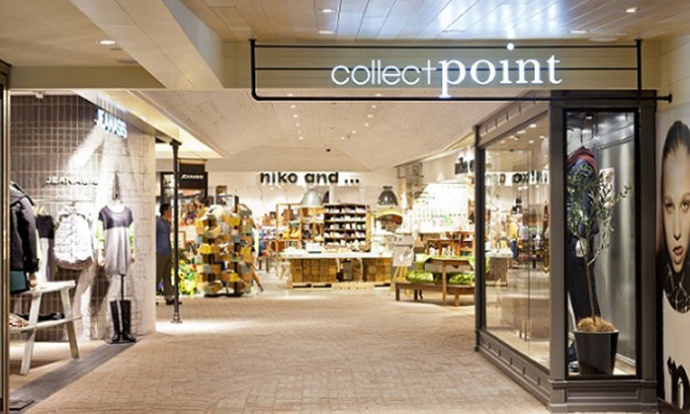 What Does the Future of Retail Look Like?
BenQ Corporation
With the advent of the Internet came a myriad of changes that have altered our modern world at an ever-increasing rate, not the least of which is the way retail is executed. And brick-and-mortar outlets are being forced to adjust accordingly in order to survive in the face of e-commerce and digital shopping.
Changing the Face of Retail
The Internet has facilitated the entire process of selling and buying, increasing the number of competitors tenfold. This includes international companies like Harvey Nichols selling items with an enticing foreign flair, as well as numbers of smaller businesses selling unique items targeted to niche groups.

As a result, American shoppers are no longer limited to the United States. And the barriers of entry to the U.S. retail sector are disappearing before our very eyes, meaning international competitors can enter the already-crowded market with ease.

While consumers are loving the new, unconventional Internet way of retail life, traditional stores with physical locations are less infatuated. Combined with decreasing traffic to their stores, the new cutthroat environment is disastrous for retail businesses that were less than a decade ago the anchor of American commercial life.
What the Future Looks Like for Traditional Retailers
In order to survive, brick-and-mortar retailers are going to have to adjust in radical ways and change their strategies entirely. This can mean one or more of a variety of things:

More than anything, physical retailers need to utilize store space to add value to incoming customers' collective shopping experience. Engage them with intriguing displays. Dazzle them with new, interesting and customizable products. Provide all the counsel they need to make informed decisions about their purchases. Use the brick-and-mortar state of the retail store to an advantage by offering an immersive, sensory experience that allows them to see, feel and touch products.

It's challenging, but not impossible for the savvy retail marketers who are willing to put in the time and the effort to keep up with this quickly-shifting environment. Later this week, we introduce the technology you'll need to add value to each customer's individual journey and propel you over the heads of even your fiercest retail competitors.

Partner with the experts to deliver the retail store of the future, and you won't be disappointed.