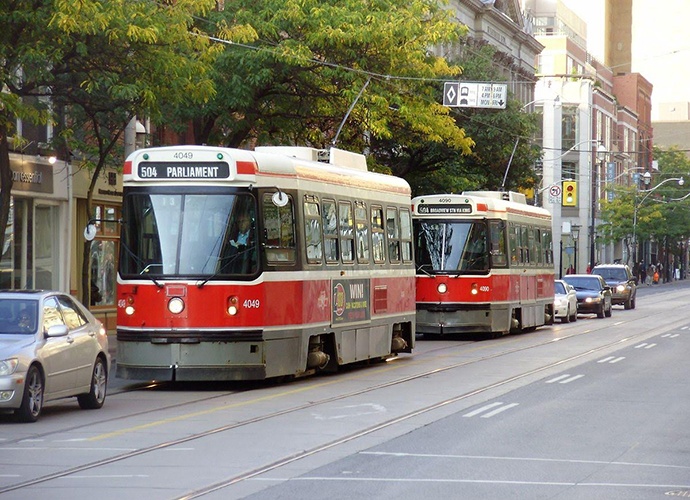 Are Passengers Getting Maximum Value from Your Public Transportation System?
BenQ Corporation
City governments invest billions of dollars in public transportation ventures. It's a 66 billion dollar industry that is growing with increasing rapidity due to a number of factors, such as longer commutes to work, a rise in city populations and economic sense.

In large cities like Dallas and Houston, the need for public transportation is ever mounting, prompting city governments to spend more and more on endeavors like the DART rail. Recently proposed extensions may cost upwards of 12 billion dollars (or even more).

But wouldn't it be worth it if it meant you could travel from Dallas to Houston (a trip that would usually take at least four hours) in 90 minutes?

The multifaceted benefits of public transportation make it an easy choice for city governments to pay out big bucks for new and improved systems. They know, or at least hope, that both their citizens and their towns will benefit.