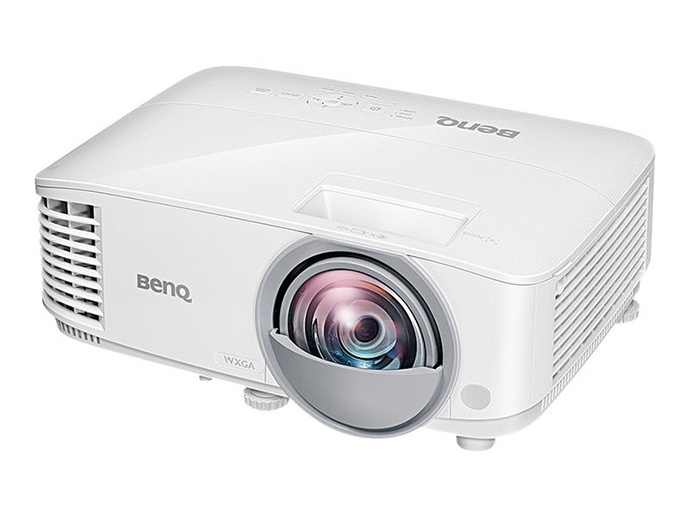 The MW826ST is Your Short-Throw Solution for K-12 Classrooms
BenQ Corporation
From teaching kindergarten children to educating high school seniors, running a classroom these days can often feel chaotic and tumultuous. You probably feel like you need all the help you can get.

And that includes technology. You want the teaching process to be as simple and seamless as possible, so you

Some challenges you may encounter include space restrictions, obstructive shadows crossing your screen when you stand too close to the board and dull, lackluster projections.

Sound familiar?

BenQ's MW826ST is the answer to your problems.