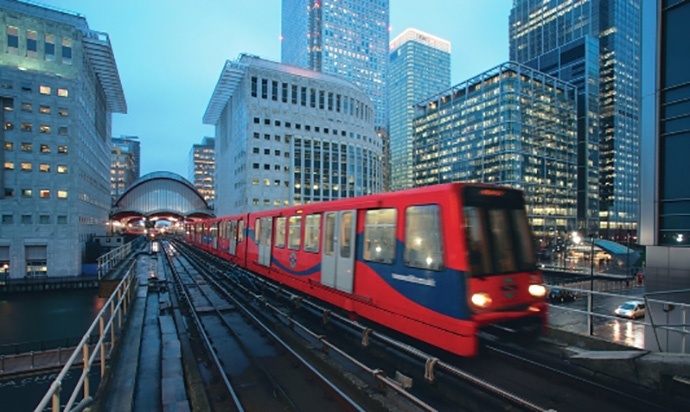 What Factors Are Important in a World Class Public Transit System?
BenQ Corporation
There are a lot of shortcomings in our public transportation system and a number of challenges to overcome in order to fix them. Complications caused by things like large crowds of people, delays in schedules and mechanical failures discourage people from using the system all together.

Essentially, in some North American cities, public transportation is undergoing a downward spiral.

So what are some key factors you have to get in place if you want to deliver a superior experience for your riders?