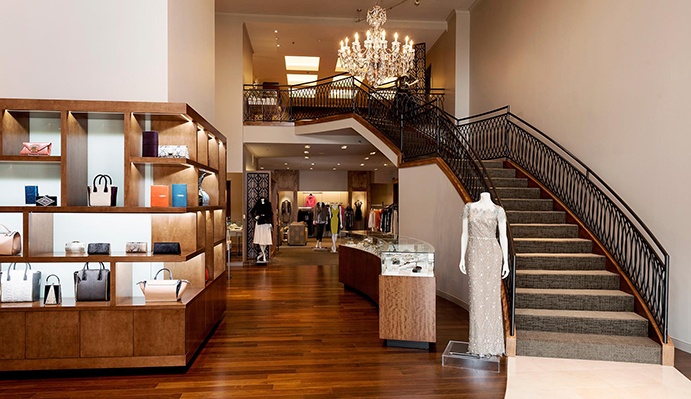 Are You Delivering a Premium Retail Experience for Your Clientele?
BenQ Corporation
Recognizing A Growing Opportunity for Luxury
A variety of factors worldwide are contributing to the growth of the luxury market. It has become a driving force in our economy, as the number of luxury-goods consumers has more than tripled over the past 20 years.