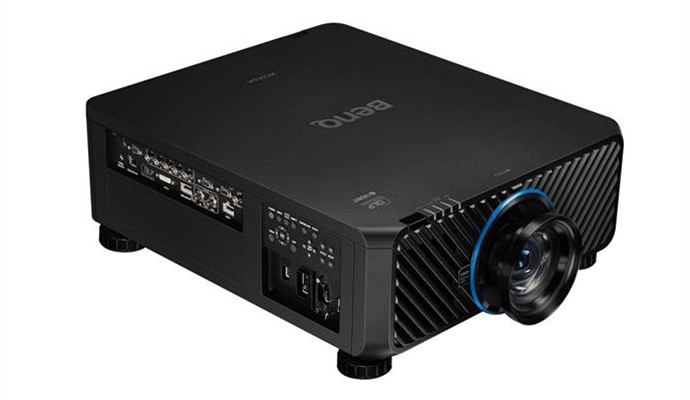 Why You Need the BenQ LU9715 for Your Edge-Blending Application
BenQ Corporation
You've realized the need to bring your venue to the next level. We've brought to your attention the essential factors to consider and discussed the practicality of edge blending.

So what's the next step? It's time to launch your edge-blending mission. When you decide to embark on this journey, you want to make sure you do it right the first time around to avoid complications down the road.

Make the smart decision for your venue's future (and your own) by employing a couple of BenQ's LU9715 projectors.

But don't just take our word for it. Read on to discover why the LU9715 is the best projector for the job.