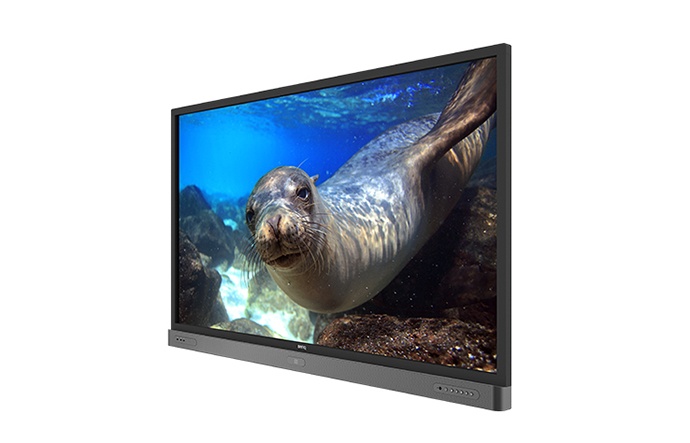 Provide a Rewarding Interactive Educational Experience in Your Crowded Classroom Environment with the BenQ RP860K
BenQ Corporation
Is it becoming more of a challenge to deliver a top-notch interactive experience for your students?

Are you looking to supply a better education for the growing number of pupils in your classroom?

There's no doubt about it — classrooms get more crowded every year. Decreasing numbers of educators due to budget cuts and an overpopulation of students are both to blame.