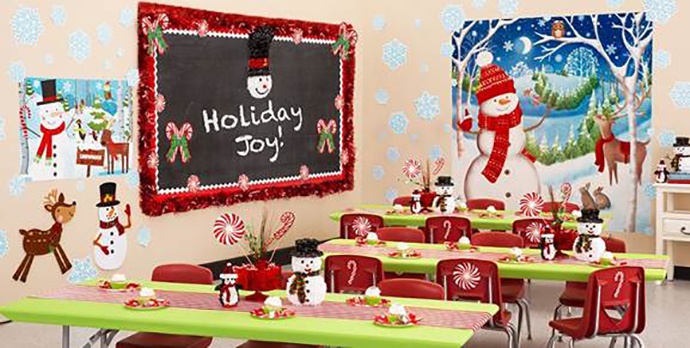 Fun Holiday Activities for the Classroom
BenQ Corporation
Whether or not we're ready for it, the holiday season is upon us. (Every year it sneaks up even faster than the year before).

With winter break just around the corner and the promise of days or weeks free from school's grip, students will be anxious for some much-needed time away from their studies. They're ready to wind down and relax, and maybe have some fun before the end of the year.

Which makes your job as an educator much more difficult.

We know you want your students to enjoy their last stretch of school before break and let them have some fun, but keeping them engaged and making sure they're still getting in an education can be a serious challenge.

So we're going to help you out with a list of 5 fun holiday activities that can help you simultaneously do both.