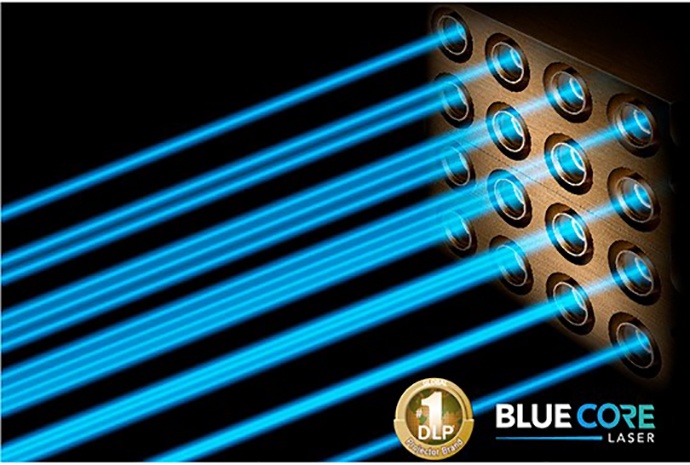 Why the LW890UST is the Most Reliable Interactive Classroom Solution
BenQ Corporation
Now that we've explored the need for reliability in the classroom and covered some different ways that you can achieve it, it's time to make a decision on the most reliable classroom technology available to you at a budget-friendly cost.

Reliability is crucial — there's no doubt about it. We're going to take you through the features that make the LH890UST the best option for your educational environment.

We guarantee that it will deliver the best classroom experience and most reliable interactive solution on the market.