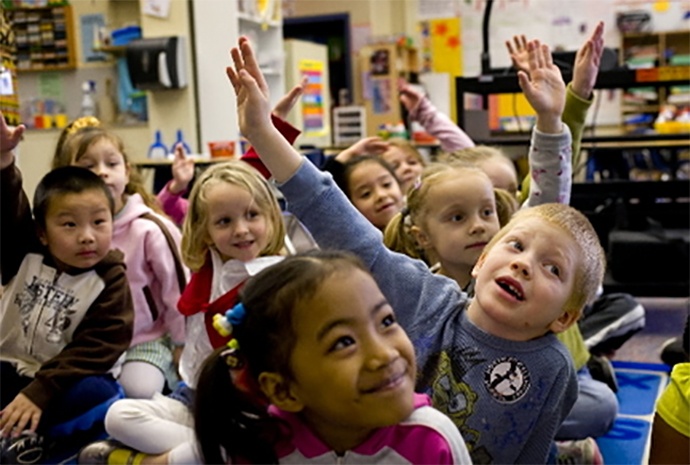 Are You Delivering Maximum Reliability in Your Classroom Environment?
BenQ Corporation
The value of delivering a reliable experience to the students that come and go from your classroom on a daily basis is undeniable.

Unexpected breakdowns due to poor technology and uncoordinated attempts to fix these sudden problems when they come up can frustrate your students and waste valuable educational hours. You have to heavily consider reliability as an important part of the discussion when you're outfitting your classroom if you want to keep students happy, alert and engaged in lessons.