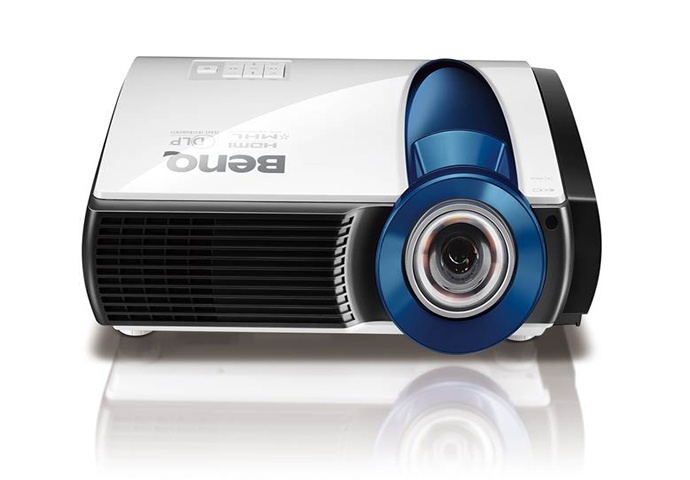 Why You Need the BenQ LX810STD in Your Retail Outlet
BenQ Corporation
The modern retail environment you compete with on a daily basis is dynamic and ever-changing. Amazon and other e-commerce giants have started to severely disrupt the flow of business, and wage growth has become stagnant as a result.

In the face of such complications, it's now more important than ever to generate powerful and progressive images in your brick-and-mortar retail store that won't deplete your budget and leave you wondering where your money disappeared to.

It's not an easy task.