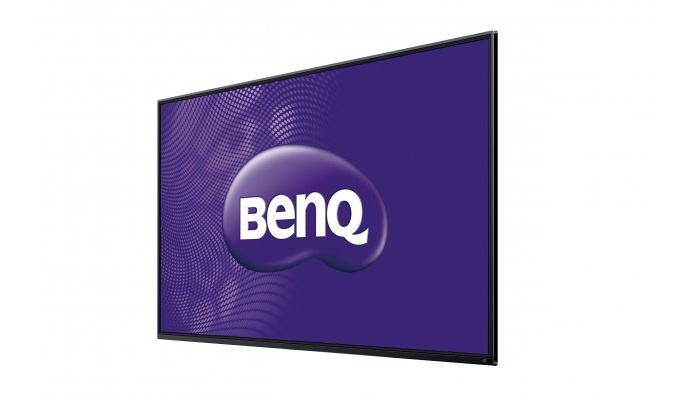 Why You Need the ST550K for Your After-Christmas Sales
BenQ Corporation
Christmas came. It went. It conquered.

But now, the challenge of moving around all of your holiday inventory remains.

Estimating exactly how much inventory you'll need to have stocked up for the holiday season is never easy. You have a wide variety of items to juggle and organize on your shelves, and sometimes your store is left with vast amounts of certain items that need to be sold off quickly to make room for next year's models.