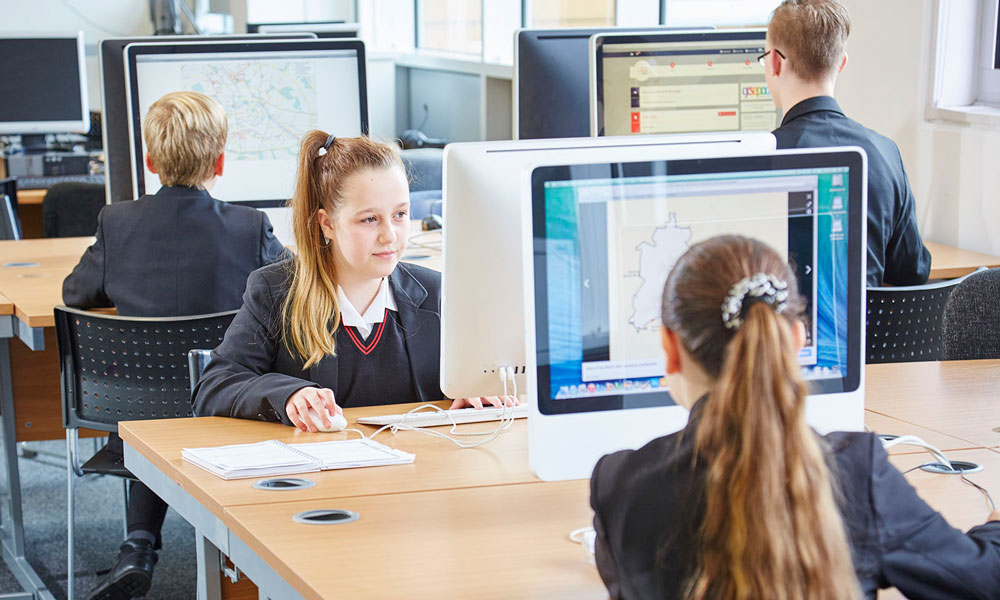 What Technology can be Used to Increase Student Confidence?
BenQ Corporation
The importance of increasing student confidence is undeniable. But sometimes, just knowing the facts isn't enough — you have to take action.

So… how do you do that, exactly? Figuring that part out can be challenging.

We'll give you a hint: technology is your friend.

Here, we'll give you some pointers on how to use technology to your advantage to drive student confidence up, facilitate the learning process and increase your classroom engagement.