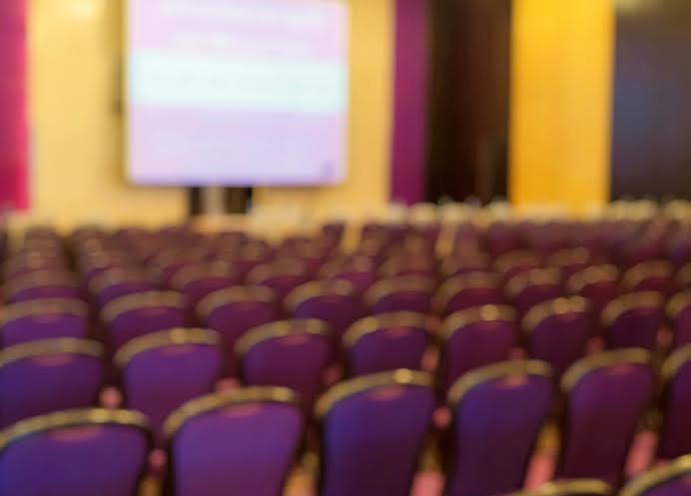 Are you delivering maximum reliability in your large venue?
BenQ Corporation
Your presentation is ready to go. You feel entirely prepared to walk into the venue you're about to take on — whether it's a packed university lecture hall, a busy conference center or an auditorium overflowing with guests.

But is your technology on that same level of readiness?

In a professional setting, reliability is key. Poor reliability can cause a series of issues, which lead to upset presenters and guests alike.