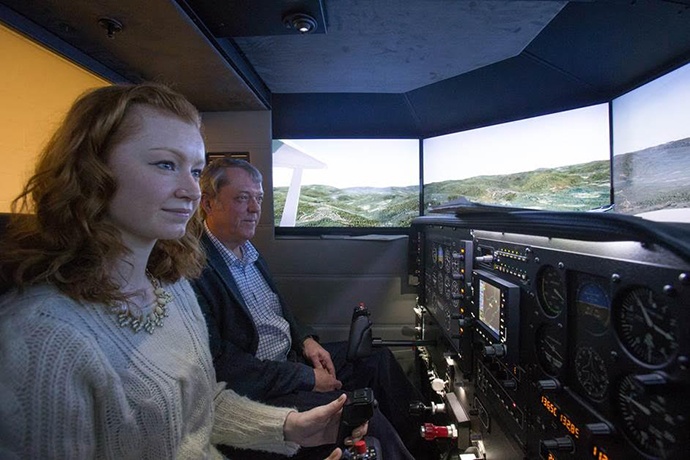 What Factors Contribute to Operating an Effective Simulator?
BenQ Corporation
It can be a real challenge to run a professional, high-quality simulator. From resolution and reliability issues to outdated interfaces that prove difficult to use, there are a number of hurdles that can pop up along the way.

But computer simulations are becoming more important to the ever-expanding training needs of today's workforce at an alarming rate. Now more than ever, understanding how to effectively operate a simulator is a necessity.

So how do you do that, exactly? There are a lot of contributing factors.