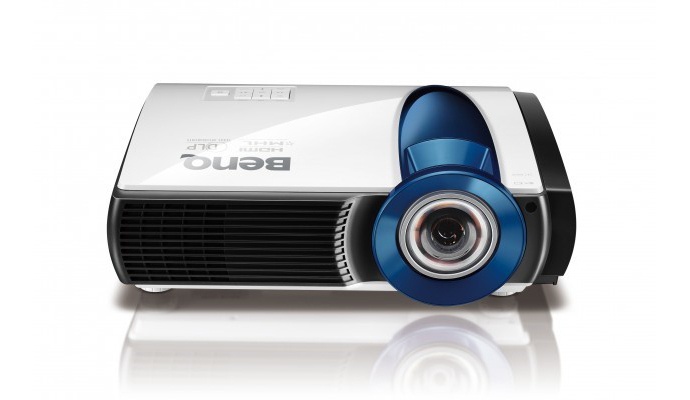 Why the LX810STD is Your Lamp-Free Classroom Solution
BenQ Corporation
The hassle of changing projector lamps is something most of us are no stranger to. No one enjoys doing it, but unless you've discovered the beauty of lamp-free technology, it's a necessary evil if you want to keep your projector running.

For most of us, a burnt-out lamp means waiting for a maintenance technician to arrive on-scene. At many schools, this can result in an entire teaching period (or more) being lost due to faulty technology.

That's why we want to explore exactly why the LX810STD is your lamp-free classroom solution to these unnecessary headaches. With a combination of unbeatable reliability and a few other handy features, the LX810STD is ready to come to your rescue.