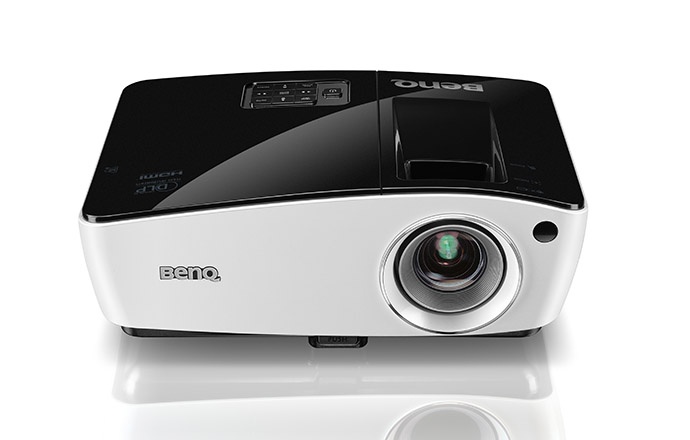 How the MX723 Will Keep Your Meeting Room Relevant and Modern
BenQ Corporation
With how quickly technology is changing in the 21st-century world we find ourselves immersed in, you need to keep your meeting room up to date and rich with the latest features. But budgets are tight, and we know you don't want to empty your wallet for unnecessary bells and whistles that you'll never end up using.

The MX723 comes equipped with everything you need for your modern-day meeting room — without going overboard on price.

Let's explore some of the features that make the MX723 perfect for your daily conference needs (and your wallet).