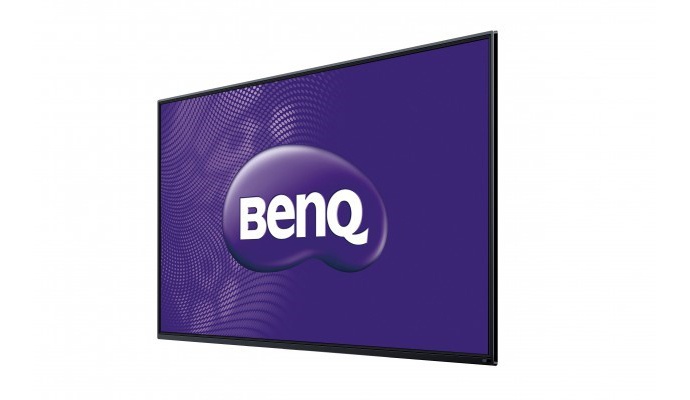 Why the ST550K Will Make Your Regional Airport Operations More Efficient
BenQ Corporation
Over the past two weeks, we've established the necessity of managing your airports as effectively as possible, as well as looked at the factors contributing to smooth operations within your airport.

Knowing all of this, you've become aware that it's time to upgrade your entire operation if you want to keep up with the increasing numbers of passengers coming through your doors and the rising expectations that come with these crowds.

But research can be tedious, and we know that you juggle a lot of different tasks throughout the day. So we want to help you explore why the BenQ ST550K is the display technology you need to make your airport operations as efficient as they can and need to be.