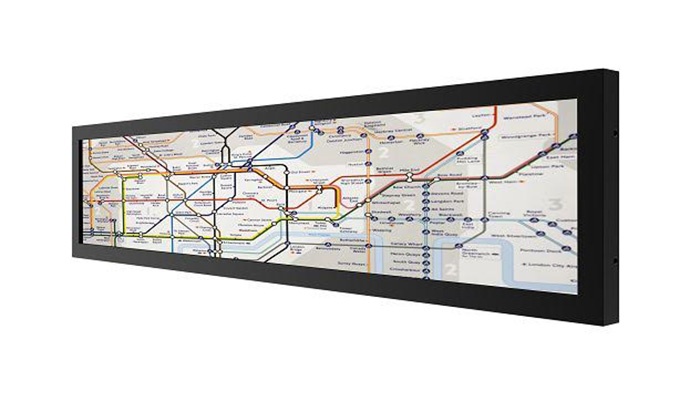 The BenQ BH280 is Your Answer to Having a Top-Notch Public Transportation System
BenQ Corporation
Running a public transportation system comes with its own set of challenges. There are a number of factors to consider from day to day if you want your system to achieve world-class status and keep your vehicles filled with an assortment of passengers.
If you run a quality public transit system, you know that the entire network runs on information. You need to keep your riders informed about every aspect of operation, from obvious things like arrival and departure times to the subtleties of elements like handicapped accommodations for passengers with special needs.

Because you have a complex arrangement of different vehicles (trains, subways, buses, minibuses and trams — just to name a few), delivering all the necessary information can seem like a daunting task. Plus, you have multiple locations to consider.

Passengers will find their heads spinning trying to figure it all out. So it's your job to simplify everything and supply the facts in a way they can quickly and easily understand. Clear, concise and real-time delivery is vital to attracting a large ridership and growing your entire public transit system.

Digital signage is the answer you're looking for. And you don't need to look any further than BenQ's BH280 bar-type display.

The experts at BenQ have thought of everything with this cutting-edge piece of technology.

X-Sign Content Manager makes it easy to create and deploy content, like route information, to signage units across your network.

An average lifespan of 50,000 hours promises you several years of continuous operation.

Rotational axis displays and pre-assembled wall mounts simplify the installation process.

A metal display case guarantees durability.

The smart-light function ensures that even in bright environments, on-screen information will be clearly visible.

So what are you waiting for? Contact the experts today and experience true excellence in display technology.