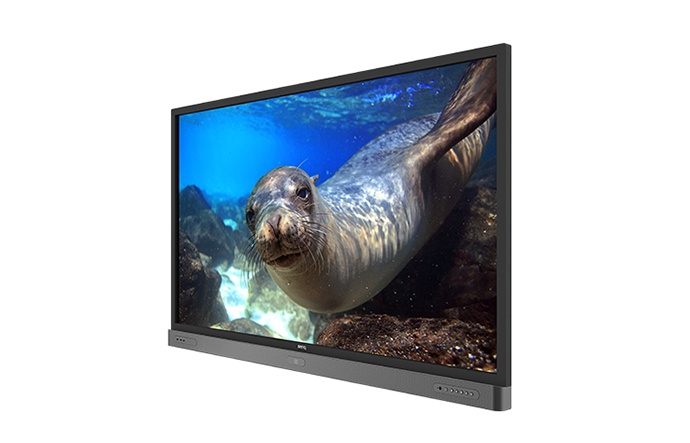 Provide a Rewarding Interactive Educational Experience in Your Crowded Classroom Environment with the BenQ RP860K
BenQ Corporation
Is it becoming more of a challenge to deliver a top-notch interactive experience for your students?

Are you looking to supply a better education for the growing number of pupils in your classroom?

There's no doubt about it — classrooms get more crowded every year. Decreasing numbers of educators due to budget cuts and an overpopulation of students are both to blame. In states like California where the issue is especially evident, parents have even filed complaints against certain districts.

No matter the cause, it's clearly a prevalent issue. (And it's only getting worse).

You need a super-sized screen to accommodate your ever-growing classes. We'd be willing to bet that 86 inches would do the trick.

But bigger isn't always better, and the experts at BenQ settle for nothing less than the best when it comes to providing you with the right technology for your classroom.

We're here to educate you about the features available in modern technology. That way, you can make the right choice and ensure you have the size and the components you need to guarantee that your students are getting the education they need.
The Right Interactive Flat Panel for the Job
Feel free to check out the competitors, but when it comes time to outfit your extra-large classroom, the BenQ RP860K is the complete package.

Check out these features that make the unique RP860K a perfect fit for your educational needs:

Native 4K Resolution offers exceptional picture quality so that even students at the back of the classroom will be able to clearly view projected images.

With 20-touch-point technology, you can involve more students in your lessons and deliver a more engaging experience than ever.