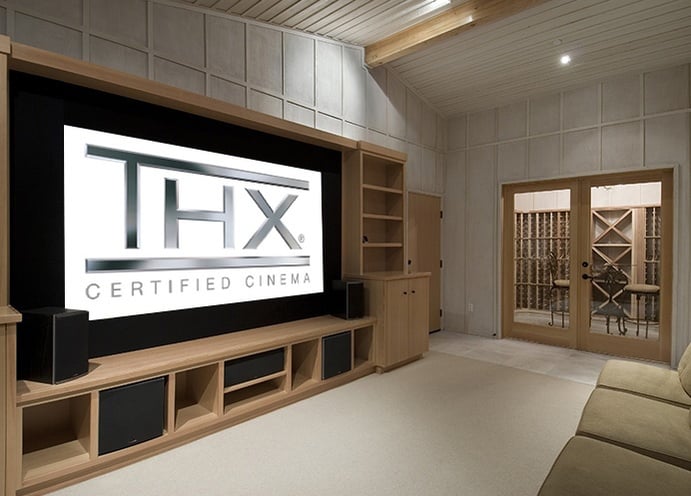 Elements contributing to an exceptional home cinema experience
BenQ Corporation
You know an in-home cinema is for you, but you don't know where to start or what elements to consider. That's where professionals come in to save the day. It's what companies like BenQ Corporation do for a living, so why not let them help?

You might immediately start contemplating things like color quality, resolution and the authenticity of your cinematic experience. Professionals can also help you think about the installation of your in-home cinema and how it will complement your home's existing décor.

Color quality is critical to any home cinema and you should really insist on THX certification. THX certification assures customers and professionals alike that the picture reproduced will be displayed with the director's exact original intent in mind, giving you the best quality experience available.

Aside from THX Certification, you'll also want to look for a projector which matches HDTV color standards. It's called Rec. 709 in technical terms, but all you need to know is that it means a completely refined experience that stays true to how the picture was originally shot.

You'll want to complement that great color performance with exceptional resolution. Insist on 4K resolution which can deliver an exhilaratingly sharp picture with an 8.3 million pixel performance, achieved through a state-of-the-art combination of micro mirrors and fast, precise optical technology. It maintains an impeccable viewing performance through the use of 4K lens technology, ensuring that colors won't blur or waver.

Don't forget to ask how seamlessly the projector can fit into your home. You'll want a projector whose simple, modern design keeps you, the consumer, in mind, meaning you won't have to make any renovations to fit your new equipment into the home. Mount it on the ceiling. Hide it in a cabinet. You're the boss — innovative technology makes these installations completely flexible to your needs.

It's a lot to process. The technical jargon can make your head swim. But that's why the pros are here. Get to know them and learn more about their exciting range of home cinema projectors.
What are you waiting for?