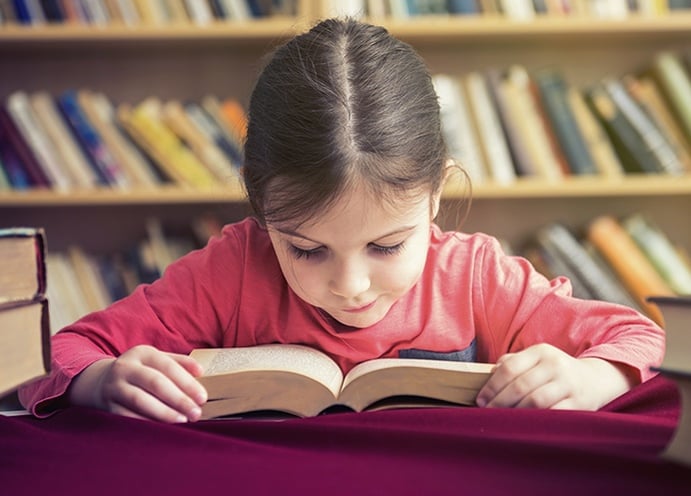 Students Succeed When You Succeed
Engagement in classrooms is critical for student success. According to research, there is a large correlation between "student involvement and participation in the schooling process" and students completing school. Maximum engagement in high school classrooms has "been a significant predictor of continuing motivation and commitment as well as overall performance in college."
Staying Focused
Though engagement is important, keeping students focused is becoming more of a challenge than ever. It's been said that that the older students get, the more disengaged they become. In the modern age, distractions are becoming more common. Social and digital media are succeeding in distracting students from their studies, which leads to further disengagement.
To ensure academic success for students, educators must promote meaningful learning experiences in the classroom to keep students engaged and motivated in their studies.
How to Keep Students Engaged
The George Lucas Educational Foundation has identified six tips to keep students engaged in the classroom for improved academic success:
Make It Meaningful:
ensure learning activities that feel worthwhile for students.
Foster A Sense of Competence:
provide feedback to students so they feel as though they are "getting it".
Provide Autonomy Support:
allow students to feel somewhat in control of their academic progress.
Embrace Collaborative Learning:
encourage students to work together in groups to reinforce learning.
Establish Positive Teacher-Student Relationships:
establish and maintain personal relationships with students.
Promote Mastery Orientations:
encourage students to learn subjects for the sake of mastering them with a purpose instead of simply performing (i.e., getting good grades).
Technology:
Additionally, modern technology has played a role in motivating increased student engagement and self-esteem in the classroom. Working with devices as they are used in the real world has resulted in a sense of power and accomplishment for students in the classroom. To learn more about how BenQ technology helps support student engagement, click here.