BenQ Projectors Bring Life to Interactive Sports Hall Running Wall at New Perot Museum of Nature and Science.
To read the full press release click here

MW860USTi Short-Throw Projectors Provide Larger-Than-Life Display in Revolutionary Sports Hall.
Learn more about the MW860USTi

BenQ America Corp., an internationally renowned provider of digital lifestyle innovations and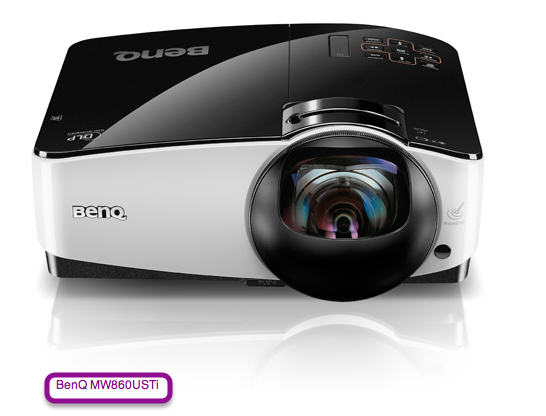 global DLP® projector leader, is pleased to announce its participation in the new world-class Perot Museum of Nature and Science in Dallas, which is relying on its MW860USTi short-throw projectors to bring to life its running wall exhibit in the museum's Sports Hall. The 180,000-square-foot, $185 million museum, which opened Dec. 1, provides full interactive experiences to inspire scientific curiosity in visitors of all ages.


See how BenQ projectors help bring a T-Rex to life in this short video...

For additional information on the Perot Museum of Nature and Science and its exhibits, please visit www.perotmuseum.org.