Today, we are proud to announce the release of our new SW2700PT monitor for the every day photographer!
Made specifically for photography enthusiasts, the 27-inch IPS panel features QHD 2560x1440 resolution, 99% Adobe RGB color space, and BenQ's Eye-Care and RevolutionEyes™ technologies to provide exceptional visual comfort for any photo hobbyist. When combined with the monitor's calibration settings, black-and-white mode, and the convenience of an external controller, the display ensures complete color accuracy, a simple editing process, and the ability to streamline the photo sharing process.
The color management monitor specializes in reproducing color tones with a Delta-E value of less than or equal to two, and features a 14-bit 3D LUT to display the most accurate color mixture for improved RGB color blending. This results in impeccable color and gray tone reproduction.
To increase visual comfort and decrease eye strain during long periods of use, the SW2700PT features BenQ's RevolutionEyes technology, which eliminates flickering at all brightness levels for a healthier user experience. Combined with BenQ's Low Blue Light technology, the ZeroFlicker™ monitor effectively filters visual exposure to the release of blue spectrum light — providing users with a unique value proposition that seeks to maximize eye comfort without any noticeable impact on onscreen imaging or monitor performance.
Available now, the BenQ SW2700PT retails at $629.99. More information on the full line of BenQ products visit www.BenQ.us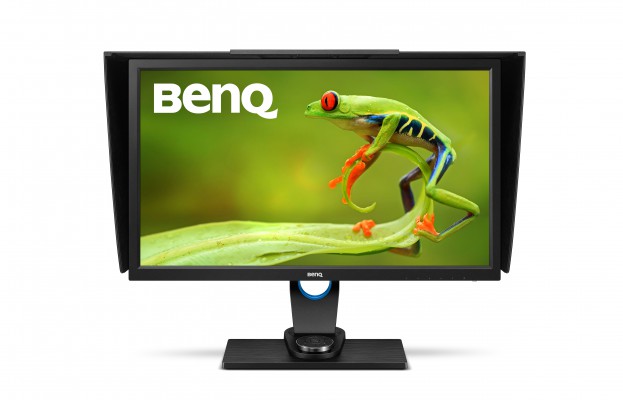 Learn more about the SW2700PT here.
Read the full press release here.