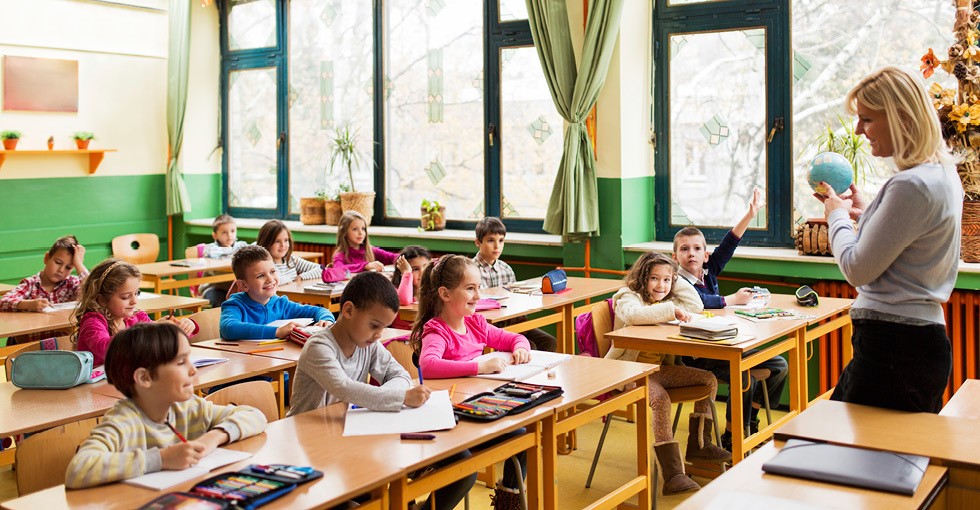 Do You Have the Most Reliable Interactive Solution?
BenQ Corporation
Choosing the right display technology for an educational environment can be a serious challenge. From fellow teachers asking for up-to-date interactive classroom solutions to budget committees pressuring you to work with diminishing school funding, we know you're probably feeling pressure from all angles.

It's no secret that educational budgets are on a decline. But having updated technology is a must if you want to keep your students engaged and prevent hindrances in the teaching process due to technological mishaps that leave your teachers frustrated and put them behind in their lesson plans.