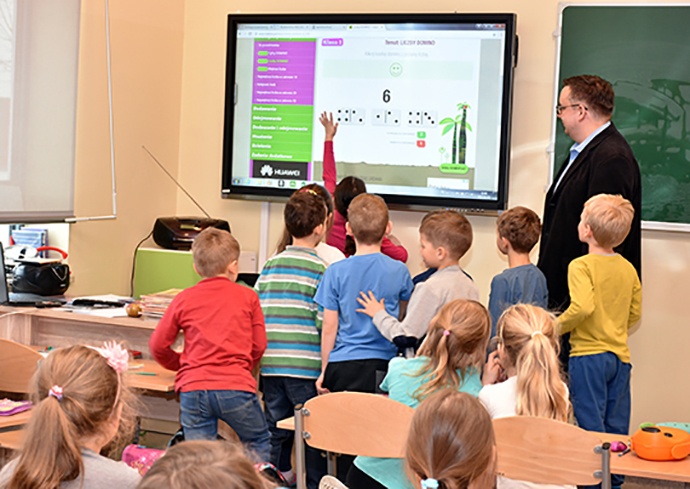 Are You Utilizing Technology to Increase Student Confidence?
BenQ Corporation
As educational budgets decrease, class sizes increase and academic expenses soar higher than ever before, both teachers and students alike are struggling to stay afloat.

In the face of rapidly dwindling funds, school systems are being forced — among other ways of cutting financial corners — to terminate educators without replacements. That means larger class sizes, which is tough for everyone involved.

When teachers have more students to deal with, they're unable to spend as much quality one-on-one time with their students. This causes frustration for the educator as well as their young charges.

Often, this shared agitation results in reduced interest and diminished self-confidence among students, which can have severely negative effects on the learning process that often go unrecognized.
Student Confidence
Having a high level of self-confidence is vital to a good education. Think about it: the more confident a student is, the more likely he or she is to participate in class, ask questions when a concept is difficult to understand and be more engaged in the lesson overall.

On the other hand, a more timid or reserved individual will hesitate to raise his or her hand when something doesn't make sense or when it comes time to partake in classroom discussions.

As an educator, you need to boost student confidence levels like never before. But how can it be done?
Educational Technology
Contemporary classroom technology offers a myriad of possibilities that are cost effective but widely beneficial to any student that enters the classroom.

Technology can be tailored to fit both your needs and those of the eager learners that come through your door. Things like educational games, image annotation and handwriting recognition are just the beginning.

It's time to beat the odds and make the right decisions to keep your students engaged. Don't wait until it's too late!