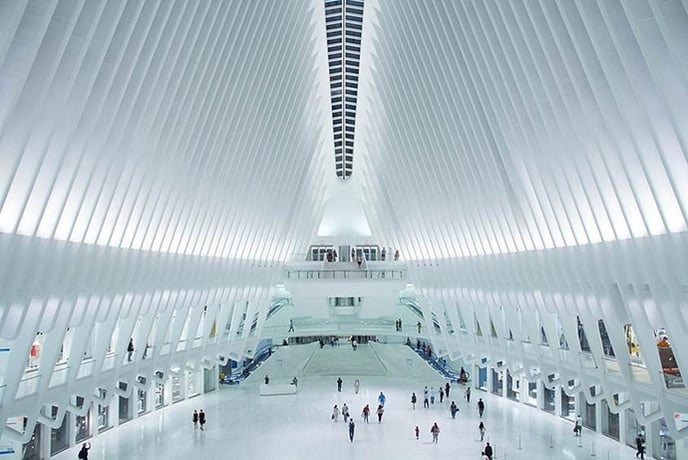 Are You Ready for the Future of Retail?
BenQ Corporation
Because the world around us is growing busier and more hectic by the minute, our lives often feel like a whirlwind of activity. We have a lot of things on our everyday task lists, and shopping has become more of a chore than something to enjoy.

As traditional retail stores recognize this change, they have been forced to recognize the need to respond accordingly, and the entire world of retail is undergoing a massive shift.
Caught between long days at work and mounting to-do lists, modern-day consumers are turning to online shopping with rapidity. Behemoths like Amazon are moving in, and even though department stores like J.C. Penny, Dillard's and Macy's have hopped on the trend and are seeing massive profits from e-commerce, online sales are hurting the earnings of their brick-and-mortar outlets.

Even established brands like Walmart and Best Buy are upping the e-business game by offering online ordering and physical pickup services. It's quickly becoming the necessary norm.
The Game has Changed
Think back to just a few years ago (or simply turn on the news at any given moment). The collapse of retailers like Sears and Radio Shack who neglected to adapt to the quickly-changing needs of their consumers and make the shift to e-commerce and speedy delivery services is painfully evident. Some stores like Borders have buckled completely, signaling the onset of an e-commerce takeover.

The evidence is clear: if traditional brick-and-mortar stores have any hope of staying afloat in the cutthroat retail environment of today, embracing change is not only an important step — it's a necessity.

Visit us again next week as we dive deeper into the change of retail and more fully explore what its future will look like.