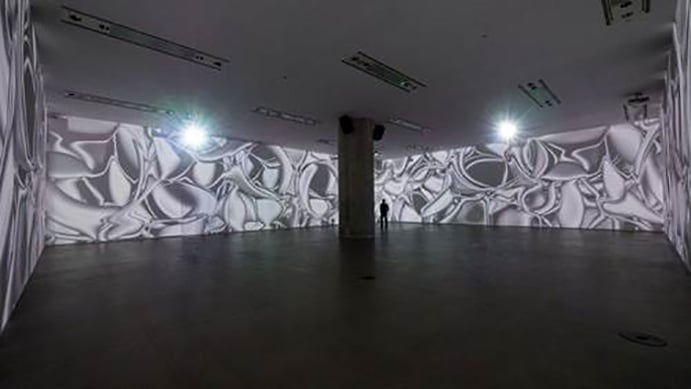 Are You Pushing the Envelope in Your Venue with Unique Displays?
BenQ Corporation
You run a large venue. It could be a museum, a shopping mall, a train station… or anything of the sort. Regardless of the type, maybe you've been getting the feeling lately that your venue is a little bland, and you've been feeling the pressure to spruce it up a bit. You want to do something innovative, exciting and unique. You want to catch people's eyes, engage your visitors and encourage them to stay onsite with you longer.

In short, you want to bring back the "wow" factor.

Have we read your mind? Then it's time to push the envelope and consider taking your venue to the next level with display technology.

When it's done right, putting on an impressive display can have a plethora of benefits for any venue.

Breathe life into your museum exhibits with incredible detail and increased viewing options. Visitors will stay engaged, learn more information and better retain important facts from lessons.

Raise awareness about important tourist information learned at a train station, such as popular attractions. Visitors will not only gain knowledge about the area, but they will also be encouraged to spend more time and money in your community, benefitting local businesses.

You also have the option to pique passengers' interests with multi-purpose display technology that switches between informative material and advertisements. Now you're multitasking: generating visitor excitement as well as revenue.

This methodology would also work with shoppers in your shopping mall. Not to mention, you can light up an otherwise dull environment and make it more appealing with exciting displays. Use the technology to inform guests about things like up-and-coming events or new store promotions.

When the time comes to deploy exciting new display solutions, trust the experts.

Click here to learn more about BenQ's latest development in large venue display technology.