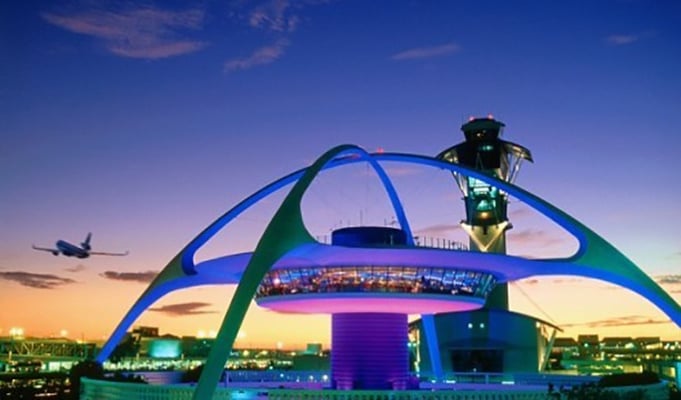 Are you managing your airport as effectively as possible?
BenQ Corporation
The holidays are upon us, and we all know what that means for travel.

(Here's a hint: it's not going to get any less hectic).

Air travel fare can be shockingly affordable, especially when you bargain shop, and prices have actually dropped over the last few decades. That's not to mention a myriad of other benefits: it's safe, it's quick, and you don't have to sit in a car for hours on end with nothing to do. As millions of travelers take to the skies across North America and beyond, airports find themselves inundated with exhausted, weary and irritable vacationers who are trying to find their way from Point A to Point B (and sometimes C, D and E) as quickly and expediently as possible. They're all eager to get to where they're going, hug the loved ones they haven't seen for far too long and relax with a mug of hot chocolate.

So the question becomes, with all of these people relying on you to get them to their destinations quickly, safely and comfortably, are you managing your airport as effectively as you possibly can?

The number of people traveling by air is steadily rising, and it's only projected to increase over the next 20 years. So it's more important than ever before for airlines to make sure they're putting efficient and effectual measures in place to facilitate the travel process as much as possible.

For smaller, regional airports with limited space and facilities, the need to plan ahead and anticipate problems is even greater.

As the number of travelers increases, the margin for error in airport operations decreases, and making sure that all available square footage is being used effectively becomes extremely necessary. Travelers should have all the information they need to make their way to security, through the checkpoints and find their gate as quickly as they can.

Unexpected weather delays resulting in gate changes and other last-minute switch-ups can create additional confusion, creating the need for a way to quickly communicate changes and disseminate necessary information.

When you're managing an airport, it's your job to be proactive and ensure your passengers make it to their respective destinations on time and intact.

Next week, we'll discuss the factors that contribute to effectively running a regional airport. Don't miss out!