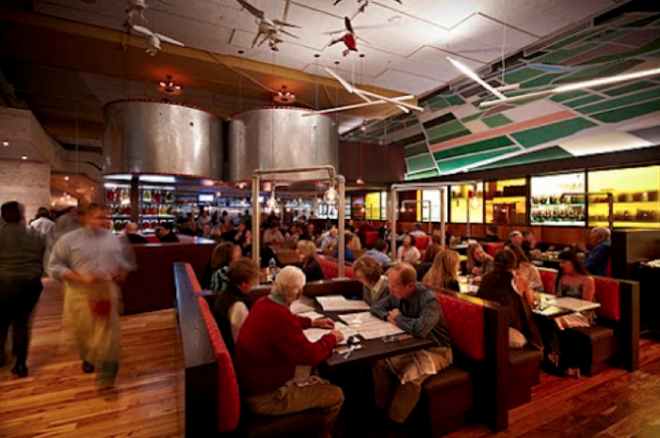 Are You Increasing Your Customers' Appetites?
BenQ Corporation
Changes in consumer behavior are making it more difficult than ever to turn a profit in the restaurant industry. Health and food safety are becoming mounting concerns for consumers, and economic worry is always on the horizon.
Changing Consumer Preferences
This has had major repercussions for restaurants. Although natural and organic foods cost more, consumer attitudes are shifting heavily in favor of these healthier food options. At the same time, consumer trust in fast-casual restaurants is waning, and customers aren't so keen on spending their money on eating out. After an influx of food safety issues at several well-known restaurants, and the current instability of economic conditions, the fast-casual segment has already seen a decline over the past year.
Optimizing for Success
At a time when less customers are coming through your doors, you need to take action by making them hungry for your products in order to boost your average check size. It can be challenging to keep profits high when customers tie up a table to order minimal food and drinks. Not only is restaurant space being taken up, but a staff member is also being occupied. And don't forget that you're still left with the marginal cost of the food they ordered.

Managing a restaurant has to go beyond the basics of maintaining cleanliness, ensuring safety and offering exceptional food quality. You have to think about the design of your restaurant or café and consider how things are laid out within the building. Both of these things will subtly encourage customers to buy more when they are in your restaurant.

Don't fall behind your competitors. Recognize that the fundamentals of running a restaurant are being reconfigured, and stay ahead of the changes. It's time to increase customers' appetites and increase your profits. Stop by next week to learn how.

At Infocomm 2017 in Orlando, Florida from June 14 to 16, you can personally experience BenQ's ST550K digital signage, the future of dining display technology, at booth #2820. Click here to receive a complimentary ticket and book your private demonstration.