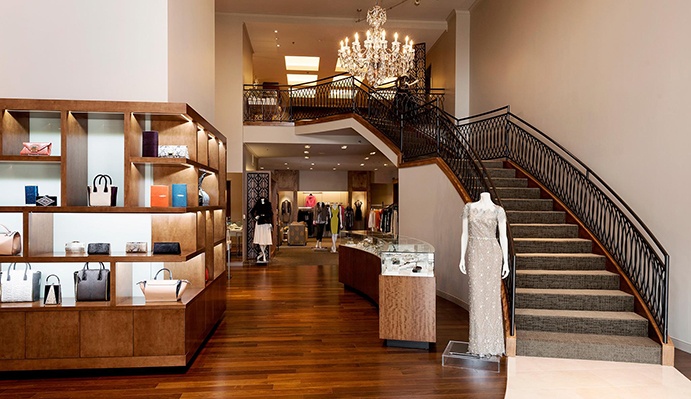 Are You Delivering a Premium Retail Experience for Your Clientele?
BenQ Corporation
Recognizing A Growing Opportunity for Luxury
A variety of factors worldwide are contributing to the growth of the luxury market. It has become a driving force in our economy, as the number of luxury-goods consumers has more than tripled over the past 20 years. The expansion of the U.S. economy, coupled with mounting wealth among upper and middle classes in countries such as China and Russia, foster a desire among an increasing number of wealthy customers to make purchases that fit their lifestyles. This environment creates disposable incomes, and it's one in which luxury brands and products are thriving.
Delivering a Relevant and Exceptional Experience
These affluent consumers are intelligent, and they want to make well-informed decisions. They won't purchase from just anybody. There is now, more than ever, both a need and a desire to spend time in a unique retail environment that parallels their superior lifestyle.

These high-class customers won't be impressed by predictable displays like shelves and simple exhibitions. As a retailer, you are constantly required to come up with innovative ways to engage the prosperous buyer. You have to make your products pop within a store environment by thinking outside of the box with things like the right display technology.

It doesn't stop with meeting the need for compelling showcases; these shoppers will expect convenient store locations, individualized service and a patented ambiance. Recognizing the needs of this growing affluent sector and rising up to meet them are vital to your success as a modern retailer.
Collaborating with the Professionals
Because your customers demand and deserve the best, you need to partner with a global leader and expert in display technology who understands the market and can give you the right advice.

At Infocomm 2017 in Orlando, Florida from June 14 to 16, you can personally experience BenQ's ST550K digital signage, the future of retail technology, at booth #2820. Click here to receive a complimentary ticket and book your private demonstration.