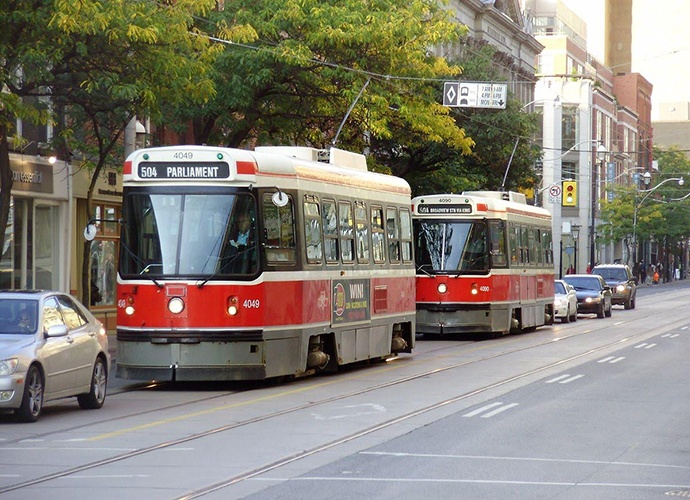 Are Passengers Getting Maximum Value from Your Public Transportation System?
BenQ Corporation
City governments invest billions of dollars in public transportation ventures. It's a 66 billion dollar industry that is growing with increasing rapidity due to a number of factors, such as longer commutes to work, a rise in city populations and economic sense.

In large cities like Dallas and Houston, the need for public transportation is ever mounting, prompting city governments to spend more and more on endeavors like the DART rail. Recently proposed extensions may cost upwards of 12 billion dollars (or even more).

But wouldn't it be worth it if it meant you could travel from Dallas to Houston (a trip that would usually take at least four hours) in 90 minutes?

The multifaceted benefits of public transportation make it an easy choice for city governments to pay out big bucks for new and improved systems. They know, or at least hope, that both their citizens and their towns will benefit.
Current Challenges
So why is it that in many North American cities with public transportation systems, we don't see any of this reflected? Railway terminals are often shabby and in a state of disrepair with cracked walls, frayed cables and overall poorly maintained infrastructure. Not to mention the dilapidated vehicles themselves. And ridership is shockingly low all over the nation.

A major contributing factor is a lack of understanding about how to utilize public transportation to its complete potential. Public transportation networks are vast. They're costly. They're overwhelming to passengers who aren't fully informed about the conceivable benefits they could be getting by making use of the system.
Succeeding in the future
Cities need to be informing their citizens about key elements of the system they need to be educated on, such as how frequently public transportation can be used, ease of disability access, destination or transit points and stops along the way.

In order for public transit systems to overcome their limitations and achieve full potential, they need a solid foundation and key enabling factors. Tune in later this week to learn more.