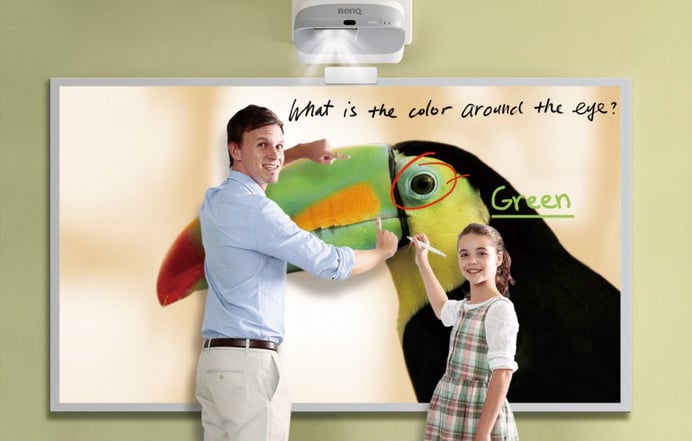 A Limited Budget Could Be Hindering Your Classroom Engagement
The Importance of Student Engagement
The value of engaging students in lessons has been proven time and time again. Engaged students are more attentive and thoughtful about the information being presented to them. They also ultimately tend to be better critical thinkers, leaving them better equipped to handle life's obstacles and maneuver the curves it often throws our way
Problem #1: Insufficient Funds
Unfortunately, student engagement can be a very difficult thing to accomplish in a modern-day classroom, and our economy isn't helping the cause. As a whole, funding for education has steadily been declining over the past decade. And as our world gets busier, it becomes progressively more difficult to hold students' attention spans.

These mounting budgetary concerns paired with today's harried educational environment leave teachers with the difficult task of needing to do more to keep their students' attentions with increasingly less money. Educators are faced with the need to deliver cost-effective lessons that are both intriguing and interactive to keep students' eyes and minds focused on the material at hand.
Problem #2: Disengagement in the Classroom
The bottom line is, students who aren't actively engaged in lessons aren't learning to their full potential. They aren't getting the most out of their education, and this disengagement can have lasting implications on their educational outcomes.

Additionally, as a teacher, educating a room full of engaged students is an easier and much more enjoyable task than talking to a bored, disinterested crowd of pupils with wandering minds. You want to know your lessons are hitting home.
Solving the Problem
The challenge can seem nearly impossible, but achievement is more than possible. Come back next week for an article discussing the top 10 ways you can deliver excellent lessons and student success on a tight budget!