ZOWIE upholds the spirit of endless pursuit of creating quality products and continuous understanding of a player's needs. Developing a reliable product improves the performance of competitive players, fulfilling ZOWIE's commitment to eSports and gamers. Under this philosophy players are able to choose various mouse shapes, sizes, and surface coating to find the perfect fit and feel to increase performance.
---
Where to Buy
---
---
Mice
---
ZA-Series (ZA11, ZA12, ZA13)
The ZA-Series has increased height on the back of the mouse to cater for people who like ambidextrous mice but want to be able to rest their palm comfortably on top of their mouse. ZA series comes in three different sizes to give gamers more choice for different hand sizes and also people that prefer bigger or smaller form factors. ZA11 is the biggest, ZA13 is the smallest and ZA12 is in between.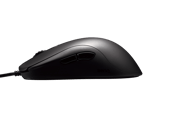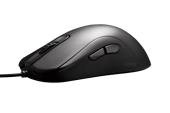 ---
FK-Series (FK1, FK2)
The FK-Series has an ambidextrous form designed for the claw-grip play style with a lower profile height to keep the hands closer to the mouse pad providing a lighter and faster feel.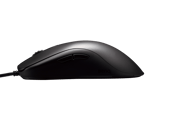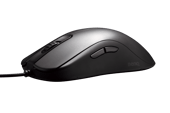 ---
EC-Series (EC1-A, EC2-A)
This product is an answer to every gamer that was looking for the performance of the Avago 3310 sensor in an ergonomic mouse. The new EC1-A and EC2-A series keeps the same shape and size from the original EC series and introduces the Avago 3310 sensor just like the FK series. After releasing mice with different surfaces, ZOWIE GEAR understood that most people prefer the coating used in the FK and EC eVo CL lines and as such the new EC line will also use this coating. The mouse is plug and play (no drivers needed) and has a low-lift off distance, signature features of all ZOWIE mice.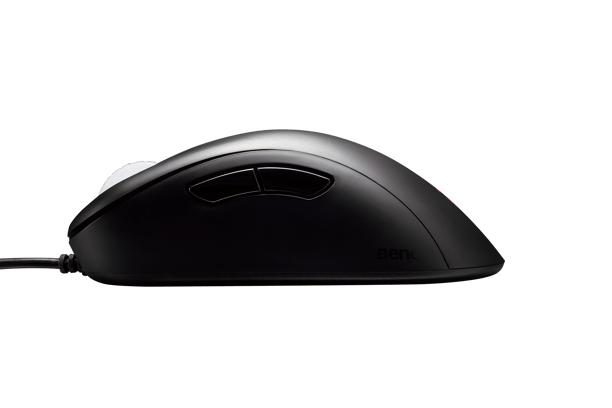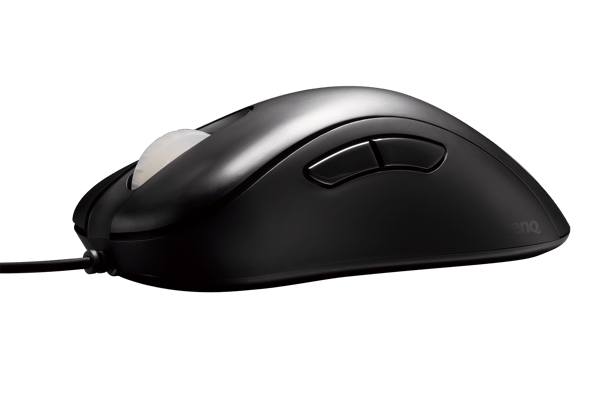 ---
Mouse Pads
---
SR-Series (G-SR, P-SR)
We understand the need of gamers who prefer to use a cloth pad with a soft bubble-free base. After years of development and testing we have finally found the answer - a new ZOWIE GEAR rubber base was born and will be put to use in all SR-Series mouse pads. This is a perfect solution for gamers who like a balanced cloth surface that isn't too slick or have too much friction. (G-SR) Large size. (P-SR) Medium size.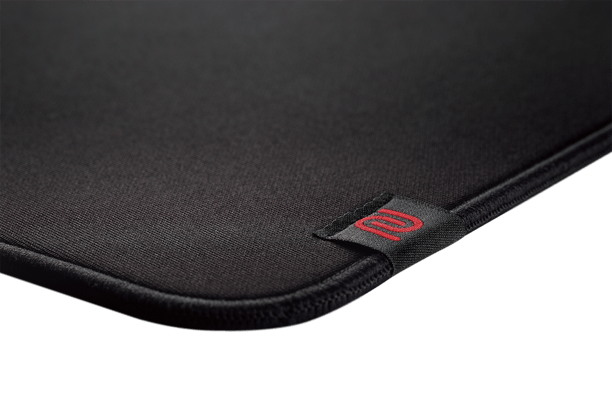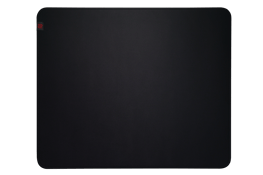 ---
TF-X Series (Medium and Large size)
The TF-X brings together the most popular and unique ZOWIE surface from the TF series and the new soft rubber base from the SR series. TF-X combines the comfort and flexibility from cloth mousepads with the increased durability, and combining the low-friction and high performance known from plastic mousepads.
---
Speedy Skatez
---
The speedy skatez are replacement mousefeet for ZOWIE mice, made of 100% pure teflon to ensure a great mousing experience. Always remember to remove the old skatez before applying new skatez.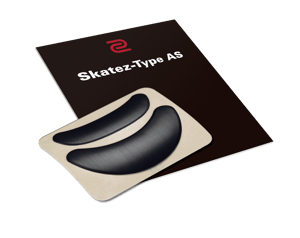 ZOWIE GEAR understands that there are users who experience inconveniences with their mouse cable; whether it's due to space constraints, caught cable, or cable entanglement. The CAMADE is our solution to those issues. It manages the cable ensuring that this does not happen by allowing gamers to have a set cable length available to make quick and unobstructed movements. Furthermore, the unique adjustable spring design enables the user to choose a comfortable height and its solid design allows convenient mobility without any necessary assembly. CAMADE is equipped with a rubber clip that fits mouse cables of different thicknesses.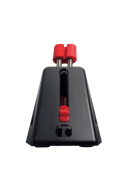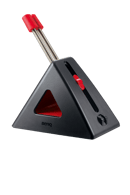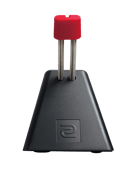 ---